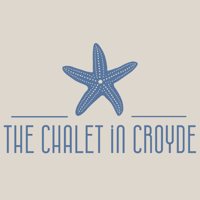 Nature and the environment are very important to us at The Chalet and are fundamental to how we run our business and the experience we aim to offer you.
We are in a seaside location which strongly flavours your stay – there is nothing to beat a day at the beach and it's why most of you visit after all – but we are also in a rural setting. We see this as a huge bonus to our seaside location. We try to integrate a taste of the natural world into The Chalet for your added enjoyment, and it is also an opportunity for us to help protect the environment.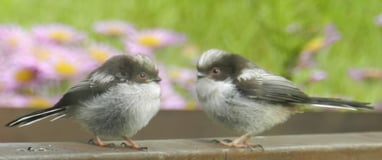 AWARD WINNING We are proud to be joint winners of North Devon Biosphere's 'Pledge For Nature' campaign. This was in recognition of our commitment to improving habitat and encouraging wildlife to The Chalet garden. We look forward to continuing this work which has made The Chalet garden a more enjoyable space for wildlife and our guests to enjoy.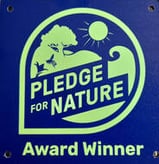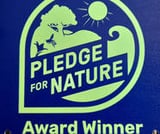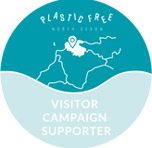 REDUCING OUR PLASTIC FOOTPRINT Being by the coast, this is particularly pertinent issue for us. Plastic waste is sadly all too obvious to us along the North Devon coast. Croyde, and the other main beaches, are regularly cleaned, but washed-up plastic is easy to find in places slightly more off-the-beaten-path.
We are proud to be working with the charities Plastic Free North Devon and Surfers Against Sewage to reduce The Chalet's plastic footprint and achieve Plastic-Free Status. This is focussed mainly (but not exclusively) on single-use plastics which we have tried to replace with more sustainable options where possible, for example: no more cling-film over your cream-tea scones (instead we use a lace tent!); biodegradable bags in your waste bins; re-fillable soap dispensers for your hand soap and washing-up liquid, paper cotton buds etc. As other products become available will be introducing them where possible.
​As things in The Chalet are renewed we will be replacing them with plastic-free alternatives where that is viable. For example, we will be replacing bedding with 100% cotton sheets – which are much more comfortable anyway! Most of our sheets are 100% cotton already, but we're not quite there yet with all of them.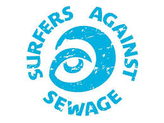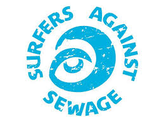 HABITAT For a holiday let, The Chalet garden is large and we are working with various organisations to make the most of it while maximising it as a space for you to enjoy.


The Bee Conservation Trust and Devon Wildlife Trust are advising us on habitat with appropriate planting to help bees, butterflies and other insects, which will in turn bring other wildlife into the garden. We have chosen garden plants that encourage and help bees and insects, as well as planting wildflowers and leaving an area of the garden with longer grass. The rustic seating area is in this wildlife zone and the area is intentionally less 'manicured' than other parts of the garden, with bark and old tree trucks contributing to habitat. There are butterfly and insect homes, and bird boxes to provide further habitat. It's an interesting area to explore with curious minds, or just a great place to sit, relax and soak up nature, with the added bonus of a really great view towards the sea!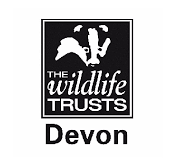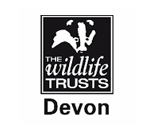 ECO-FRIENDLY CLEANING We use cleaning products that are environmentally-friendly, and lower in toxins but still fulfil the highest industry standards for hygiene and safety.
As a family-friendly destination, we are very conscious about reducing toxins for healthier living, mitigating our effect on the environment, and all the while maintaining our 5-star cleanliness reviews. Better for you, better for us, and better for the environment! What's not to love about that? ​
If you have any specific requirements (allergies etc), or would like further details about the products we use, please just ask.
WILDLIFE WATCHING At appropriate times of the year, there is a bird feeding station which you can see clearly from the dining table in The Chalet. So you can sit and watch the garden birds while enjoying your morning cup of coffee.​
There are several wildlife identification books in The Chalet to help you make the most of the nature you encounter, both at The Chalet and during your explorations of the area. This includes information specific to the coast and for younger visitors.
We'd love to start a wildlife journal of things guests have seen, so if you spot something, why not let us know? Or better still, send us a photo of what you've seen to add to our collection!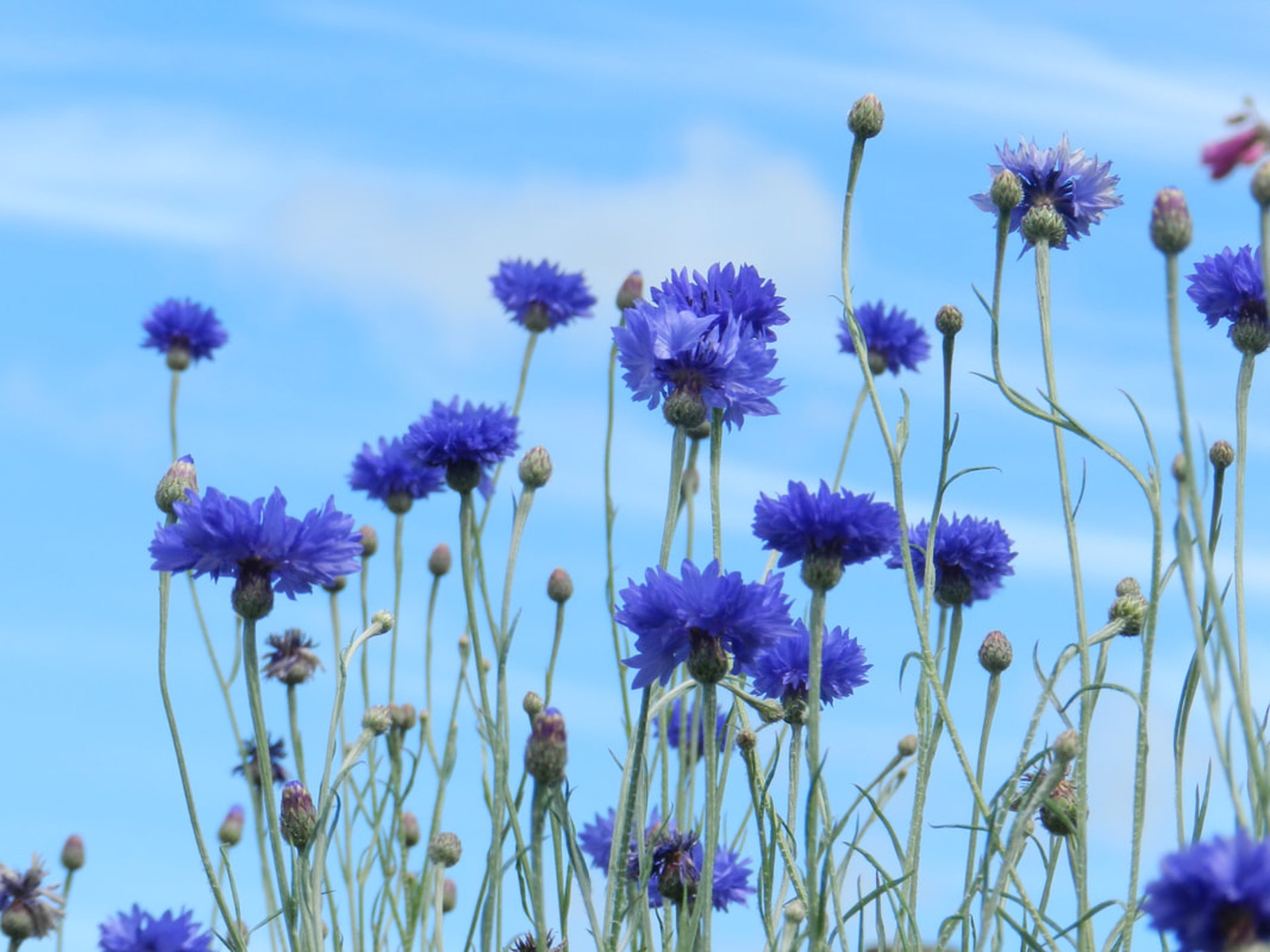 OTHER STUFF... A huge amount of energy is used everyday in the UK drying laundry in tumble driers. Whenever possible, we dry your sheets etc out in the fresh air and sunshine. This saves on energy and reduces our carbon footprint. It also has the added bonus that is makes your sheets smell and feel wonderful!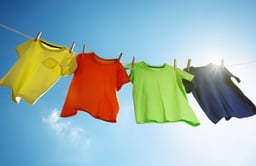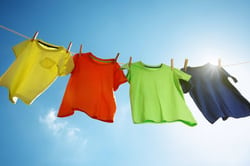 We make our own compost on our property, and you are welcome (although not obliged) to use our compost heap.
We always provide our guests with fresh flowers. When the season permits, we provide these from our own garden. These are often more interesting than shop-bought options and it cuts down on 'flower miles'.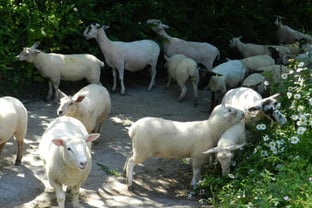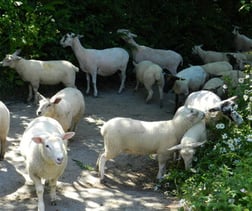 If there is anything else you would like to see us doing, please let us know. We are always aiming to improve the service we provide for our guests and our impact on the environment.